UPGRADES FOR 2022
Welcome to a new Website
Established in 1998 by two local men. This new version incorporates a new design / layout, new web server, and new database. Every main section has been re-worked, with a completely new retail section, showing Hay's many independent places to shop. Please note that we are continuing to upgrade business information, and further populate the new database as quickly as possible. We hope you like it!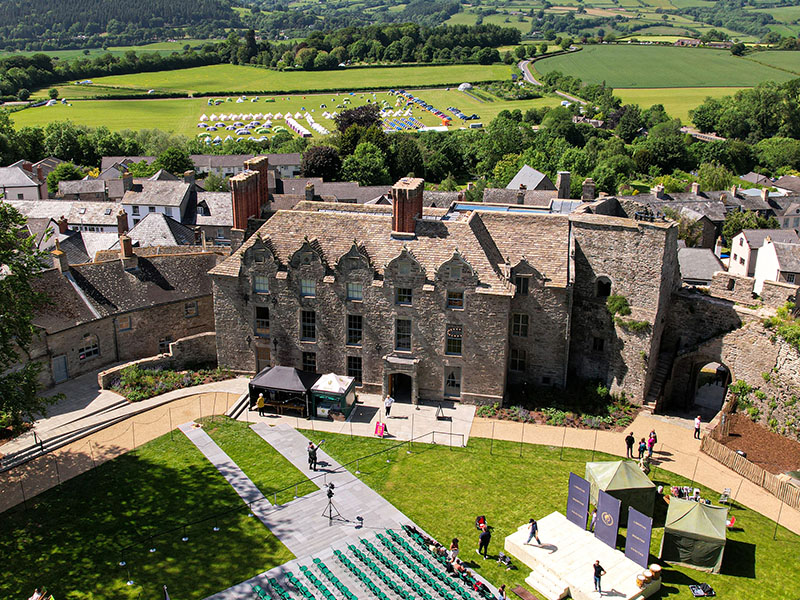 INFORMATION
Hay Castle Restoration
Hay Castle was built in the late 12th century, and 800 years of battle, fire and decay have left their mark. Purchased by Hay Castle Trust in 2011 from bibliophile Richard Booth, the Castle has been undergoing major restoration since 2018 to preserve it for future generations and open it to the public. Plans include conservation of the ancient gate, keep and manor, dramatic new atrium, exhibition gallery, reading room, education space, shop and café, facilities for culinary and heritage skills training, and inspiring spaces for private and community events. Opening in 2022!