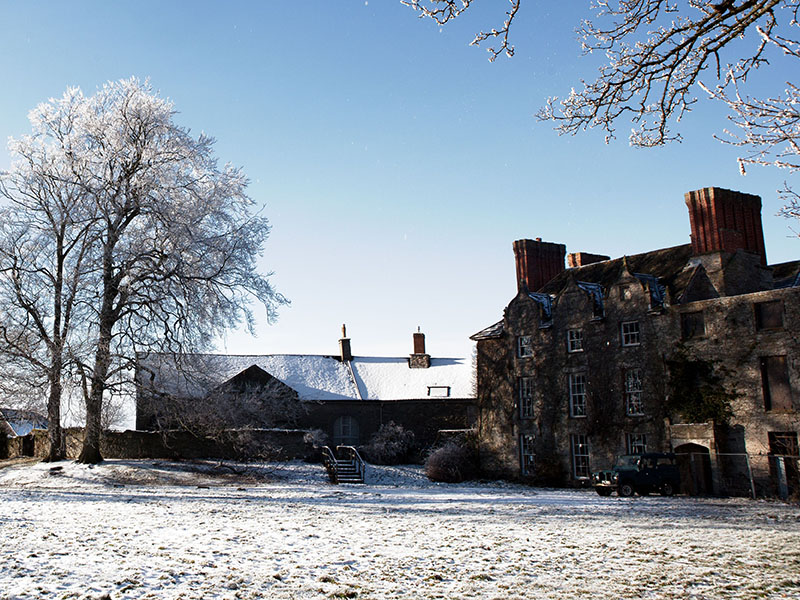 COMING THIS WINTER ...
Hay Festival Winter Weekend
Hay Festival Winter Weekend 2022 is back in person for a year-end wonderland of conversations, candle-lit storytelling, comedy, music and family workshops around town.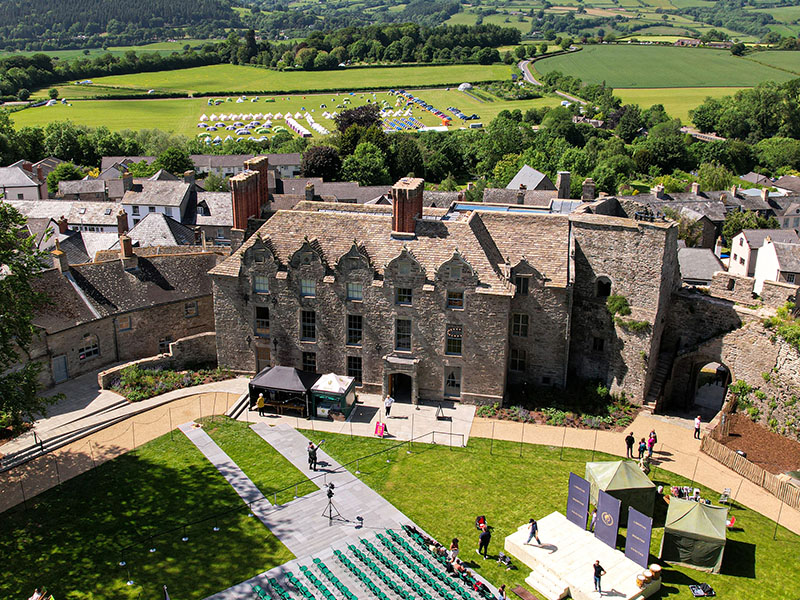 INFORMATION
Hay Castle now OPEN!
In May 2022, Hay Castle opened its doors to the public for the first time in its 900-year history, following a major 10-year restoration project. The castle is one of the great surviving defence structures on the border of England and Wales, and preserves the Richard Booth Collection, which was established as a tribute to the self-declared King of Hay. The castle and the beautiful grounds are striking spaces for private and community events, as well as hosting a programme of exhibitions, musical and dramatic performances, workshops, performing arts, and cultural activities.
UPGRADES FOR 2022
Welcome to a new Website
Established in 1998 by two local men. This new version incorporates a new design / layout, new web server, and new database. Every main section has been re-worked, with a completely new retail section, showing Hay's many independent places to shop. Please note that we are continuing to upgrade business information, and further populate the new database as quickly as possible. We hope you like it!